Working...

Stay Up to Date with the USD 269 Notifier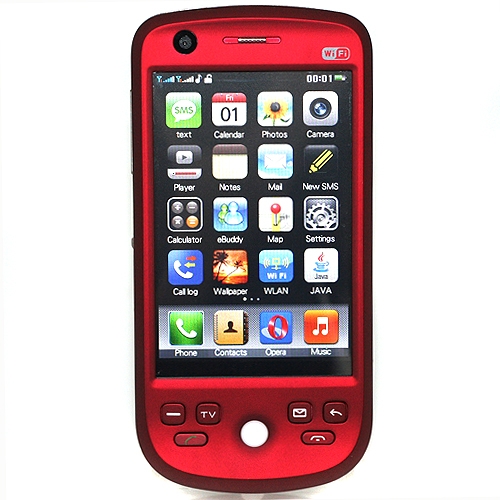 Want to receive USD 269 school cancellations and notices by text message? Now you can!
Stay up to date on school cancellations and activity notices by signing up for text message alerts. Just click on the green box to the right (Signup for News Update) and follow the steps. It only takes a few minutes.
Please call the PJSHS or DES office if you have questions.