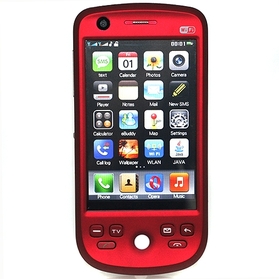 Want to receive USD 269 school cancellations and notices by text message? Now you can!
Stay up to date on school cancellations and activity notices by signing up for text message alerts. Just click on the green box to the right (Signup for News Update) and follow the steps. It only takes a few minutes.
Please call the PJSHS or DES office if you have questions.
read more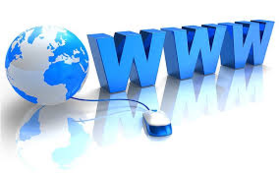 We're NEW and IMPROVED!
Welcome to the new USD #269 District's web site!
We have been working hard for the past few months to redesign the web site, and we will continue making additions over the next several weeks and months. The site will continue to evolve and keep you up to date on important school activities and information. While the site will not be a daily newspaper by any means, please check back at least weekly for the latest updates.
We hope you will enjoy your visits to our new site!
read more
Another great source of information...
Be sure to read your copy of Rooster Tales each month. It's another great source of information regarding the school activities. Look under the "Parents & Students" section above for the electronic version. . . .